Past and Present CDM Media Summit Speakers

Moving from Operations to Transformations
Ursuline Foley
CIO, Corporate Platform Officer & Interim Chief Data Officer at XL Group Ltd
XL Group

Women in Security
Jane Frankland
Founder
Cyber Security Capital

Disruptive Technologies and How Organizations Should Respond
Samantha Liscio
SVP, Enterprise Planning & Reporting
eHealth Ontario

GDPR is Coming - Is your Cyber Security Program prepared?
John Whiting
CSO
DDB Worldwide (An Omnicom Co.)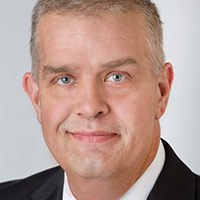 Bridging the Talent Gap: Building the Team of Tomorrow
Steven Snyder
CIO
Massachusetts Convention Center Authority

Telling Compelling Stories with Data
Dona Wong
Vice President, Digital Strategy, Communications
Federal Reserve Bank of New York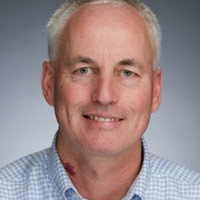 Achieving Cybersecurity at IoT and Cloud Scale
John Maddison
Sr. Vice President, Products and Solutions
Fortinet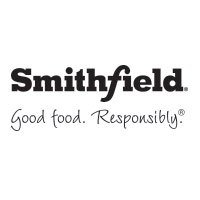 The New 'Digital' CMO
Will Brunt
SVP of Marketing & Chief Innovation Officer
Smithfield Foods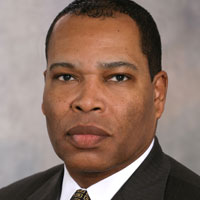 Real-time People and Project Feedback - Opening Pandora's Box or a Treasure Chest?
Ralph Groce III
Global CIO
Everest Reinsurance Company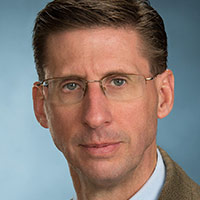 Make the Shift – Healthcare Payer Transformation
Paul Thompson
Director, U.S. Commercial Healthcare and Life Sciences Strategy and Business Development, Enterprise Services
Hewlett Packard Enterprise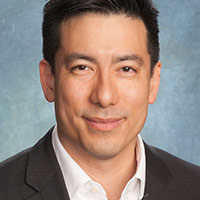 Experience First: The Digital Transformation Journey Towards Distributed Experience
Miguel Quiroga
VP, Head of Digital
Verizon Fios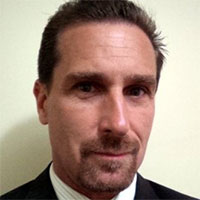 Security in an Outsourced World
Michael Ball
CISO
AGF Investments Inc.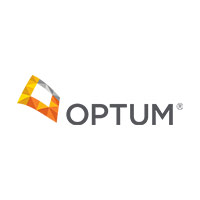 Building Dynamic Security Teams
Ravila White
Deputy Strategic Programs - Enterprise Security Architecture
Optum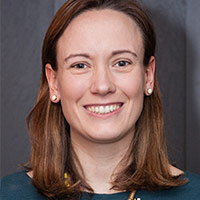 Mobilizing Data From Across the Organization
Allison Nau
Managing Director
Cox Automotive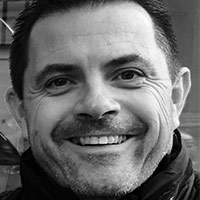 The Next Generation Security Operations Center
Paul Black
VP Cyber Security Operations
McKesson

Women in Security
Robert Duncan
CISO
Direct Line Group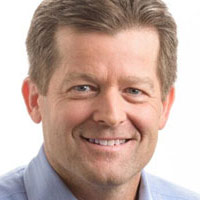 Shadow IT – To Embrace or Eliminate?
David Jarvis
CIO
Honeywell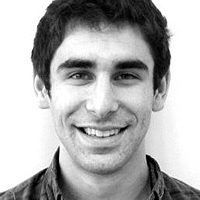 Fireside Chat: Building (and Scaling) a Brand Through Personalization
Aaron Frazin
Founder and CEO
Charlie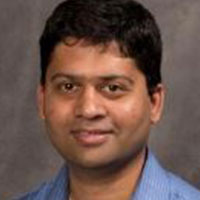 Diversity in IT
Sreesh Inguva
Managing Solution Architect
Fujitsu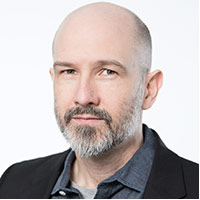 A Customer Experience Strategy for Transformation
Howard Pyle
SVP, Customer Experience & Design
Metlife