Past and Present CDM Media Summit Speakers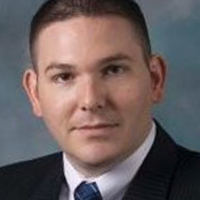 Evolving From Legacy To Achieve Digital Transformation
Jason Spencer
Sr. Director, Global Architecture/Cloud/Enterprise Services
RR Donnelley

Real-time People and Project Feedback - Opening Pandora's Box or a Treasure Chest?
Jeff Niebuhr
Associate Director, IT
Verizon Wireless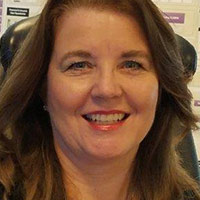 Overcoming the Data/Privacy Divide
Pamela Click
Managing Director & Divisional CIO
TIAA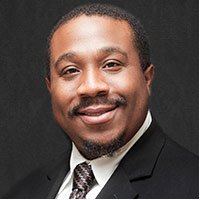 Manufacturing Best Practices
Tunde Oni-Daniel
Director of Information Security (CISO)
Perdue Farms

Leveraging IT for Business Transformation
Darrell Thompson
VP Information Systems and Information Services
Coca Cola Bottling Co. Consolidated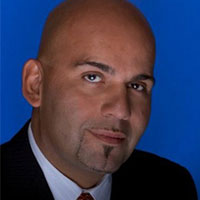 Shadow IT – To Embrace or Eliminate?
Miguel Kanafany
Senior Director, Infrastructure & Integration Canada
Sysco Corporation

Shadow IT – To Embrace or Eliminate?
Simon Bennett
Former CIO
Flint Transfield Services Ltd.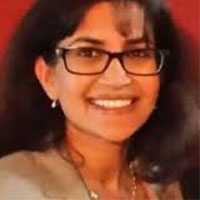 Diversity in IT
Tara Kissoon
Managing Director, Head of IT Risk Management, CSA
BMO Financial Group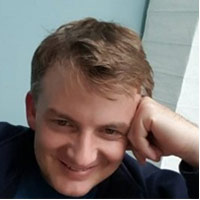 From Savings on ICT to Excelling in Data Care
Remi Caron
Global CTO
Intertrust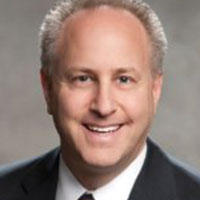 CIOs, CISOs & Boards-The Maturing of Cyber and Security Career
Paul Milkman
SVP, CIO Shared Technology Services & Business Management and Governance
TD Bank Group

Risk Management: The Success Scenario and the Times When Risk Does Not Behave
David Sheidlower
Global Head of Information Security (CISO)
BBDO

Women in Security
Jane Frankland
Founder
Cyber Security Capital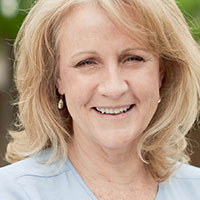 Driving an Omni-Channel Experience
Diane Magers
Chairman of the Board
Customer Experience Professionals Association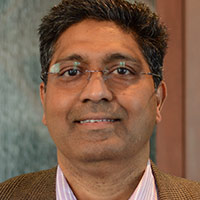 Cloud and the IT Department of the Future
Radha Kuchibhotla
VP IT
State Street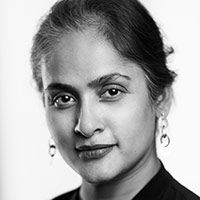 Cyber Security Everyone's Problem
Jaya Baloo
Chief Information Security Officer
KPN Telecom

Diversity in IT
Elizabeth King
CIO
White Plains Hospital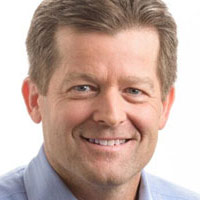 Shadow IT – To Embrace or Eliminate?
David Jarvis
CIO
Honeywell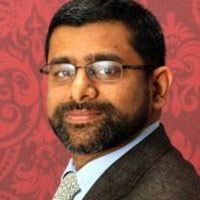 Addressing Privacy on a Global Scale
Abhishek Agarwal
Global Chief Privacy Officer
Baxter International Inc.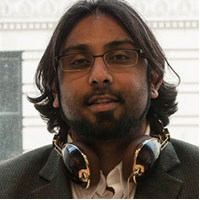 The Role of the CIO: Business Challenger, Innovation Driver
Nagesh Rao
Chief Technologist
US Small Business Administration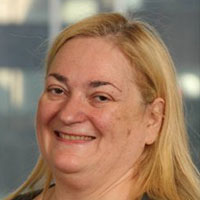 What's the Future of QA in a digital world? How do DevOps and QA see QA after the shift?
Gabriella Szasz
Managing Director- Head of Global Quality Assurance Center of Excellence
BNY Mellon